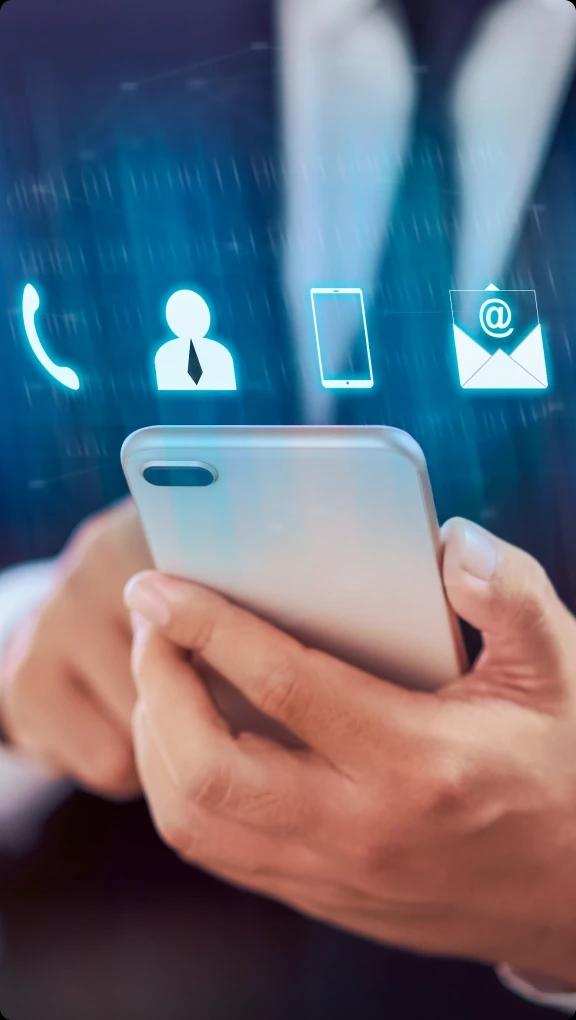 The BSV Association supports the BSV blockchain as the original Bitcoin. Reflecting its mission to fulfil the "Satoshi Vision," BSV was created to restore the original Satoshi protocol, keep it stable and enable it to massively scale.
Have a question, news tip or feedback for the BSV Association team? Get in touch with us below.
If you have any questions or would like to get in touch with us, please don't hesitate to reach out. You can contact us by phone or email, or you can use the form below to send us a message.